How to complete a circuit with an empty battery slot in serial arrangement?
Some times we have to manage running an electronic device such as a toy car that has an empty battery slot. At other times we have to manage with two fully charged batteries and a weak battery in the third slot. The following arrangement helps to complete the circuit and maximize the voltage in a serial arrangement. You need to simply connect the positive and negative ends of the empty battery slot with an electric cable wire or any conductor cable as in the image below.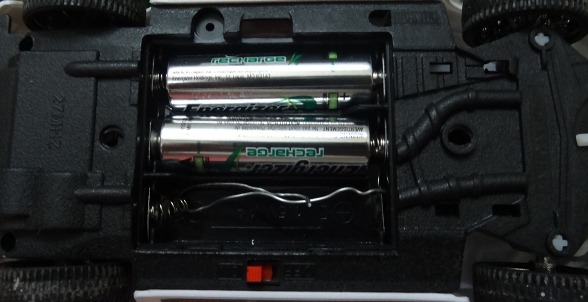 Toy car with empty third slot (Serial arrangement)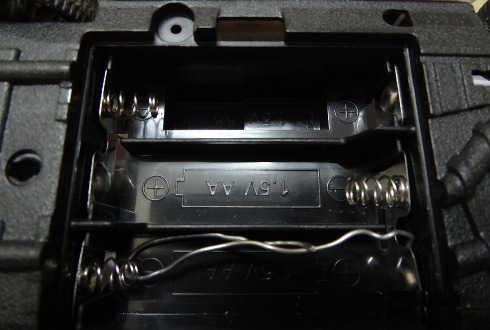 Serial arrangement of batteries
Search engine keywords for this question
Empty slot in toy, vacant cell in toy battery, manage battery shortage, battery ends one short +ve and -ve ends, empty rechargeable battery connect positive and negative ends, battery empty cell solution, battery slot one empty manage with cable, empty slot fix with copper wire, torch battery short, empty slot in torch, fix vacant slot, complete circuit with empty slot in serial.